Get important messages via SMS (Text Messages)
In an effort to reach you more effectively, parents can now receive important messages via SMS and text.
To receive important STAR Catholic notifications via text messaging, Simply text "Y" to 978338
Registration
We are now accepting registrations for the 2019-2020 school year! Please stop by or call 403-782-9345 for more information.
Father Lacombe Three Year Education Plan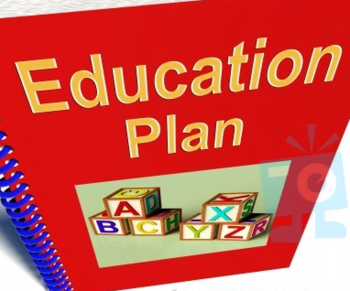 To view our three year education plan, click here
Division News